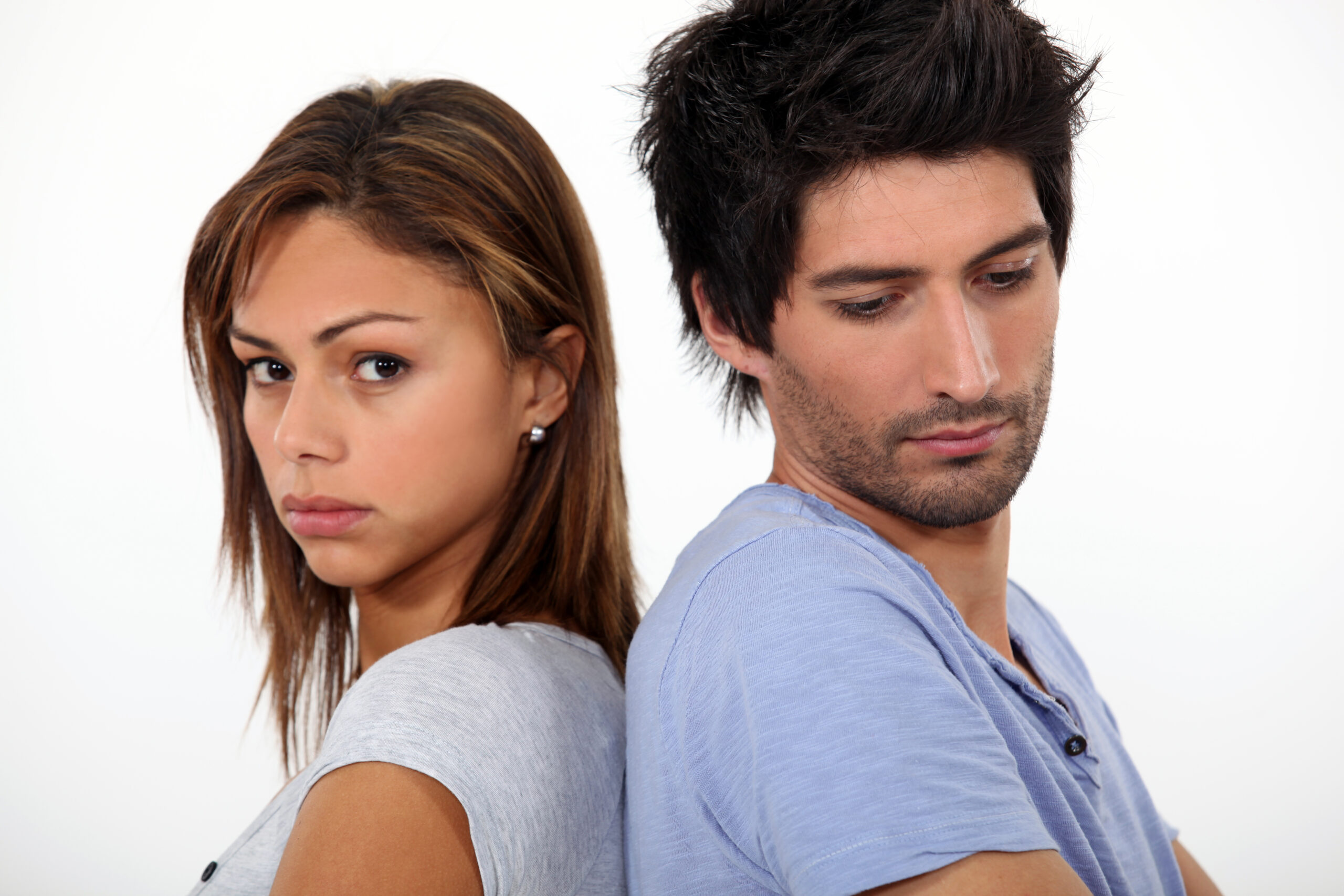 Take the first step toward healing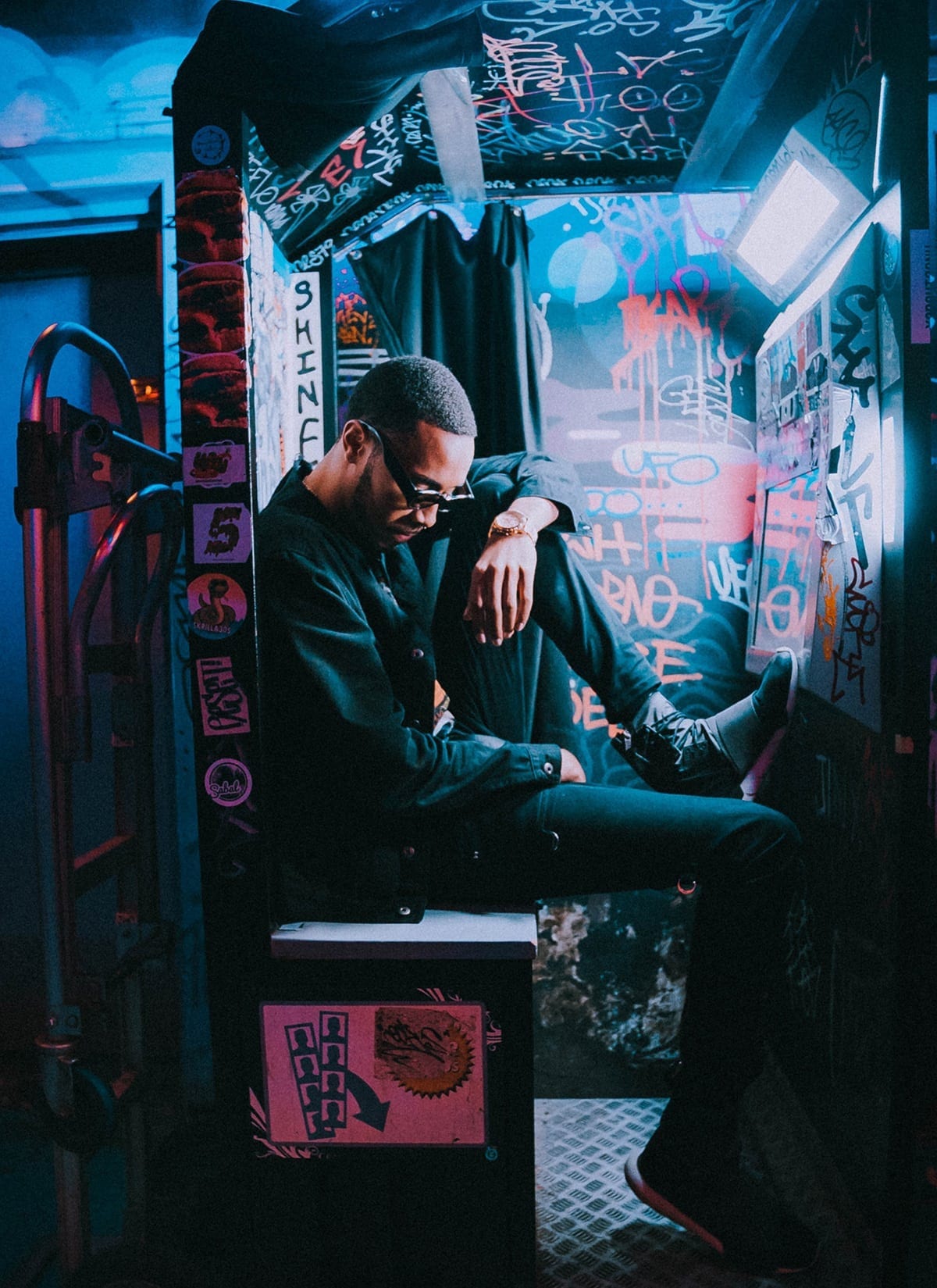 Father Dr. Maurice J. Nutt, C.Ss.R.
Rev. Dr. Maurice J. Nutt, C.Ss.R. has been ordained a Roman Catholic priest in the Redemptorist Congregation for 32 years. Father Nutt is a priest in good standing with the Redemptorists – Denver Province enjoying faculties from the Archdiocese of New Orleans. He earned a Doctor of Ministry Degree in Preaching from Aquinas Institute of Theology in St. Louis, a Master of Theology Degree from Xavier University of Louisiana in New Orleans, Louisiana, a Master of Divinity Degree from Catholic Theological Union in Chicago, Illinois, and a Bachelor of Arts Degree in Philosophy and Communication from Holy Redeemer College in Waterford, Wisconsin. He was named a Danforth Fellow and completed the Leadership Program for Senior Executives in State and Local Government from the John F. Kennedy School of Government at Harvard University, in Cambridge, Massachusetts.